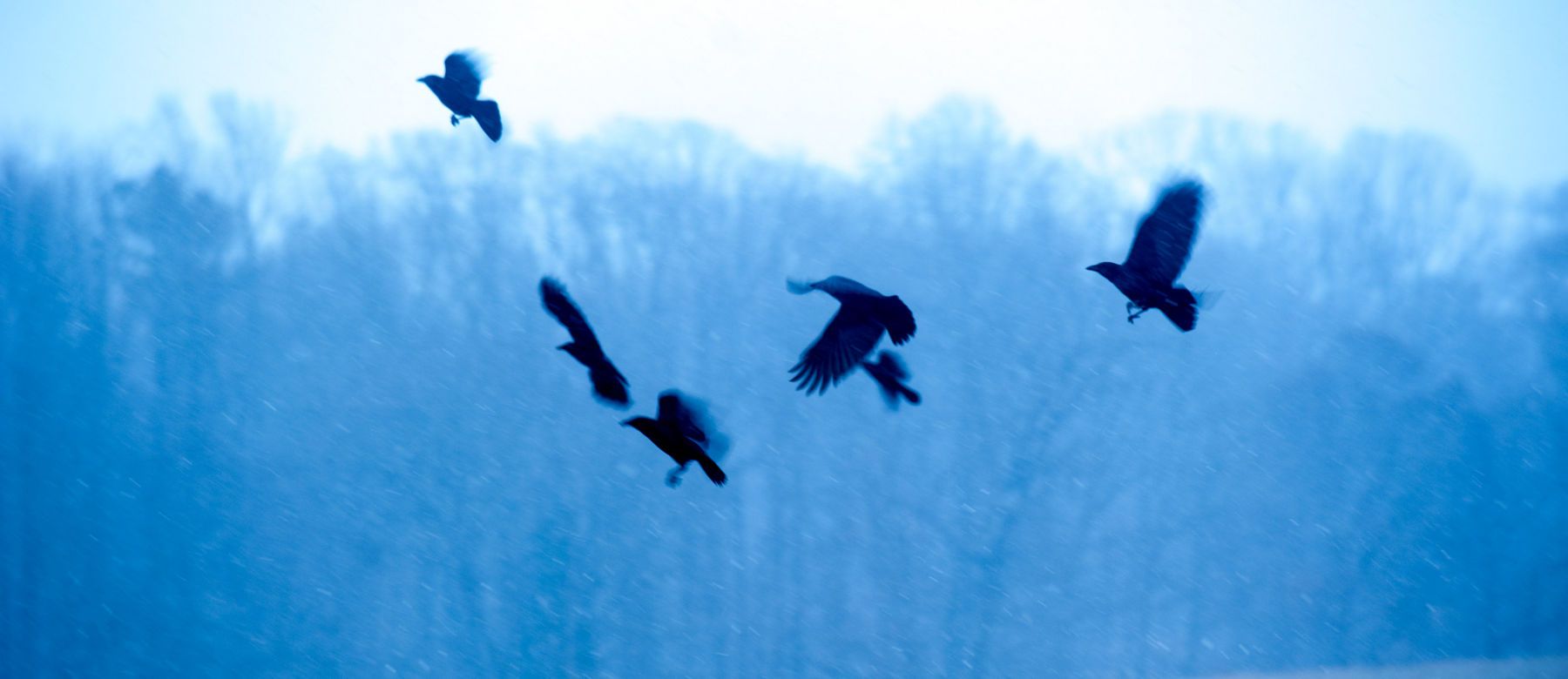 ABOUT
Rhonda received her Master of Fine Art in Visual Studies degree from Pacific Northwest College of Art, Portland, OR and her undergraduate degree from the Pratt Institute, Brooklyn, NY.
With a background in photojournalism, she has been honored by Pictures of the Year International, Women in Photojournalism, the National Press Photographers Association, and numerous state awards.
As a seasoned photojournalist and contemporary visual artist, she lives in upstate New York where she teaches photography at Ithaca College.
Contact: rhondavanover@gmail.com